Easy Last Minute World Book Day Costume Ideas
With World Book Day around the corner (Thursday 3 March 2022), we've put together a list of easy, last-minute costumes that are simple to put together with things you'll probably already have at home (or could quickly order online).  And, if your child really doesn't like dressing up, we've included a few ideas for 'costumes' where the main character in the book wears regular clothes – so all your little one will need to hold is a prop or just a copy of the book.
Paddington Bear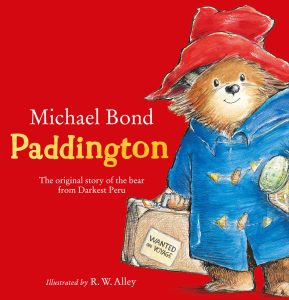 You'll need:
Red hat
Blue coat and/or clothes
Red socks
Suitcase (optional)
Gangsta Granny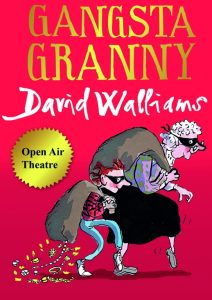 You'll need:
Bandit eye mask (you could also paint one on with face paint or make up
'Granny style' blouse or cardigan
Black skirt
Old slippers
Tights that are too big so they wrinkle around the ankles
Sack-style bag (you could fill it up with crumpled paper to make it look fool without making it too heavy)
Granny wig (optional)
Alice in Wonderland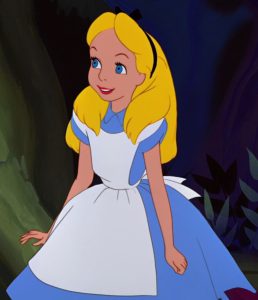 You'll need:
Blue dress
White apron or pinny
White tights
Black shoes
Hair bow
Peter Rabbit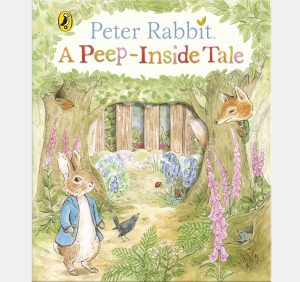 You'll  need:
Blue jacket
White trousers
Face paint or make up to draw bunny nose and whiskers
Bunny ears
Bag of carrots (optional)
Wally from Where's Wally?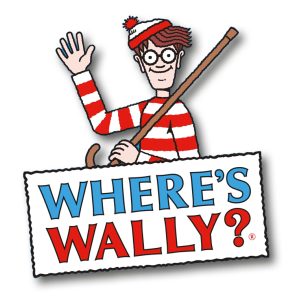 You'll need:
Stripy hat
Stripy top
Stripy socks or tights
Blue skirt or shorts
Round glasses
Matilda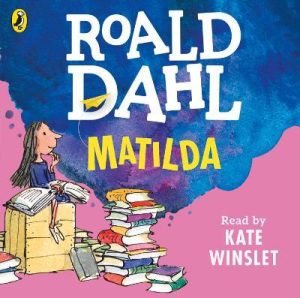 You'll need:
Blue dress
Red hair ribbon
Small pile of books
Snow White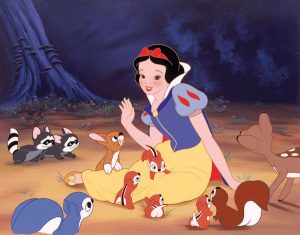 You'll need:
Blue top
Long skirt
Red hair ribbon
Red apple
Pippi Longstocking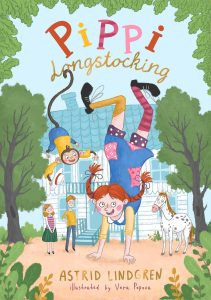 You'll need
Blue dress or dungarees
Red T-shirt
Stripy tights
Hair in piglet plaits – you can plait in some thin, bendy wire to make them really stick out sideways
One of The Midnight Gang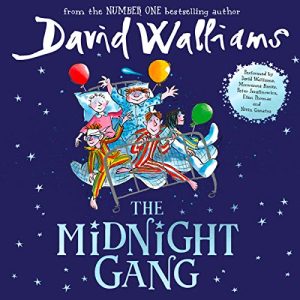 You'll need
Tracy Beaker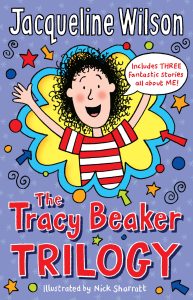 You'll need:
Red stripy top
Messy dark hair (use washable hair spray or a wig if your child has light hair)
Sleeveless denim jacket (optional)
Billionaire Boy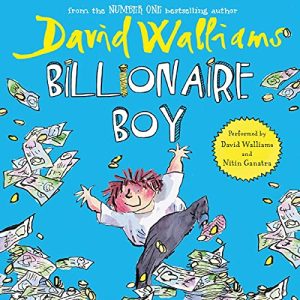 You'll need:
Grey trousers
Big white top
Wallet full of money (make fake notes or use Monopoly money)
Charlie Bucket from Charlie and the Chocolate Factory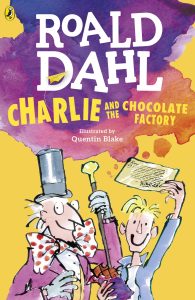 You'll need:
Scruffy old clothes and/or a sleeveless vest
A golden (or yellow) ticket
If you are feeling inspired and want to create a more elaborate World Book Day costume for your little one you can find some more great ideas and step by step guides on the World Book Day official website: https://www.worldbookday.com/dressing-up-ideas/