Hello. So glad
you are here.
We're Tony & Fiona, the founders of My Activity Books. We've been working in the children's book industry for pretty much our entire lives, creating the very best kids learning books to help your child develop the core skills essential to their development. In fact we're obsessively passionate about it which is why we have launched the My Activity Books website, delivering our first class educational activities direct to your door.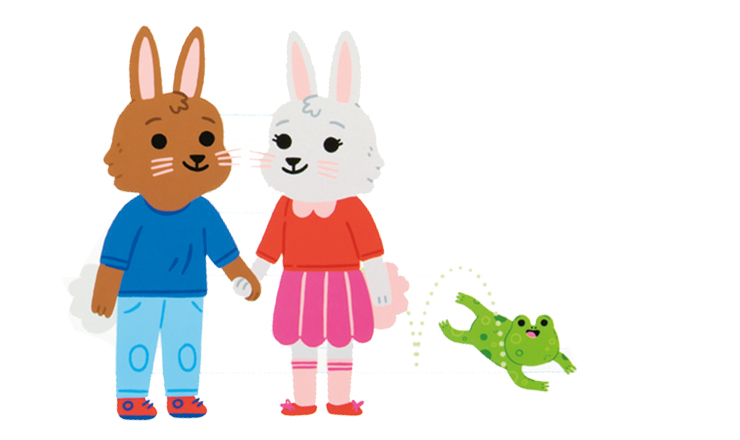 Our Family – Picture a farmhouse in the rolling hills of Sussex bursting with colourful characters and super-talented bods – that's My Activity Books HQ. Our expert team of writers, designers and editors jostle for elbow space with snapping crocodiles, friendly tigers and helpful monkeys together bringing our ideas to life with the common goal of creating the best kids learning books & making learning fun! With so much know-how and vitality under one roof, things can get a little energetic from time to time – which is where Kika comes in. Kind, curious and patient, Kika is in charge of our My Activity Books family and makes sure everyone at HQ is doing their utmost to be innovative, creative and inspiring at all times.
Our Activities – Every My Activity Books box is bursting with a healthy mix of fun learning activities designed to help your child practise key skills for their age group. We have packs for age 3+, age 5+ & age 7+. Included in every bundle is a workbook focused on developing maths and a workbook created to develop writing skills. Both these learning books are written by practising teachers and linked to the National Curriculum to ensure your child is well supported in these core areas. As well as the curriculum-linked books there are three activity books jam packed with colouring, cutting, puzzles, mazes and more, to promote creativity, problem solving, reading and visual thinking. And there's more… 'scratch and draw' sheets, posters and stickers designed to let their imagination roam beyond the page – fun learning makes us all happy.
Our Promise
To the grown ups – inspiring kids to be happy confident learners is at the centre of everything we do. We will help you support your child in every step of their early educational development by delivering the very highest quality of educational activities at an affordable price.
To the kids – write, think, draw, count, imagine, dream, have oodles of fun – that's all we ask of you and we are here to help you do that. We're here if you need us and if you show us your work on Instagram @myactivitybooks we'll ask Kika to get in touch with you.